Felix Tshisekedi withdraws support for joint opposition presidential bid

By Top Congo FM | Published on November 12, 2018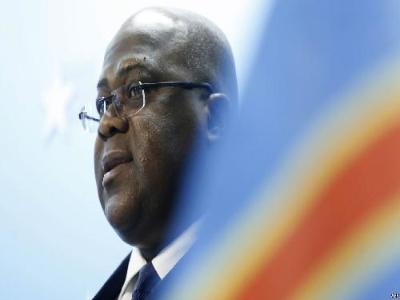 "I have come to realize that the action we took in Geneva was not understood by the base [of the party]. Therefore, on behalf of the UDPS, I am withdrawing my signature from the agreement that we signed in Geneva," Mr. Tshisekedi has just announced on TOP CONGO FM.
"If I went to Geneva, it was in a certain way with the approval [of the base] because it was so that we could find an agreement on the designation of a common candidate," said Mr. Tshisekedi.
He announced that he will be returning to the country in the coming days to explain his approach to his base, and especially to campaign for the upcoming elections.