VOA News | Published on August 26, 2011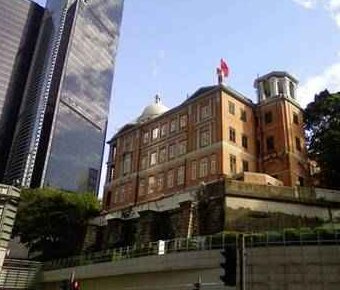 The Hong Kong Court of Final Appeal
Companies will no longer be able to sue sovereign countries in Hong Kong courts to recover debts.
China's top legislature on Friday affirmed an earlier court ruling barring a group of investors from trying to recover debts owed by the Democratic Republic of Congo.
Hong Kong's Court of Final Appeal issued the initial ruling in June, but then sought clarification from China.
China's state-run Xinhua news agency said the Standing Committee of the National People's Congress determined that Hong Kong's rules on sovereign immunity must match those of mainland China.
The ruling clarifies ambiguities in Hong Kong's laws. The former British colony was returned to China in 1997 and maintains substantial autonomy for legal and financial matters. But its Basic Law gives Beijing the final say on matters of foreign affairs and defense.
China's policy of absolute immunity is contrary to the legal practice of much of the rest of the world, which allows countries to be sued over business dealings.
Some legal analysts say the case raises issues over Hong Kong's judicial independence, but others say it may have little effect on the business environment.
The initial case pitted an investment fund called FG Capital Management against the Democratic Republic of Congo.
FG Capital has sued the DRC in various courts around the world, including in Hong Kong, as part of its effort to collect $100 million owed for a series of power stations built by a Yugoslav company in the 1980s.