V Club Crowned Congo Champions

Radio Okapi | Published on July 12, 2018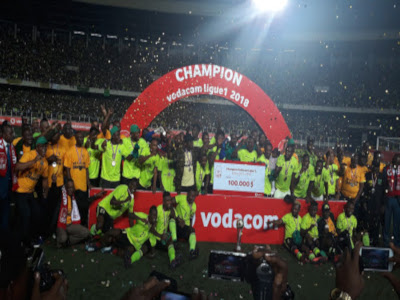 V. Club crowned Champions of Congo. Radio Okapi. Ph/Caniche Mukongo. |
V Club were crowned Champions of Congo on Thursday after finishing at the top of the national football championship's Division I with 56 points (+46). TP Mazembe were runners-up with 53 points (+34) while DCMP finished with 47 (+30 ).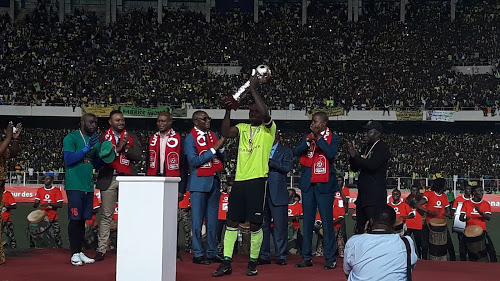 V CLub after beating Dragons/Bilima (1-0) at Stade des Martyrs, with a goal from Ngudikama Kila (60').
They last won the Division I championship in 2015.